The RJ on tour shopping list for new camping gear and other useful stuff. All with the aim of a nice camp near Sagres in The Algarve, Portugal.
Tent
3+ person tent, light as possible with porch and blackout inside. Ideally not too expensive but reviewed well for waterproof capabilities.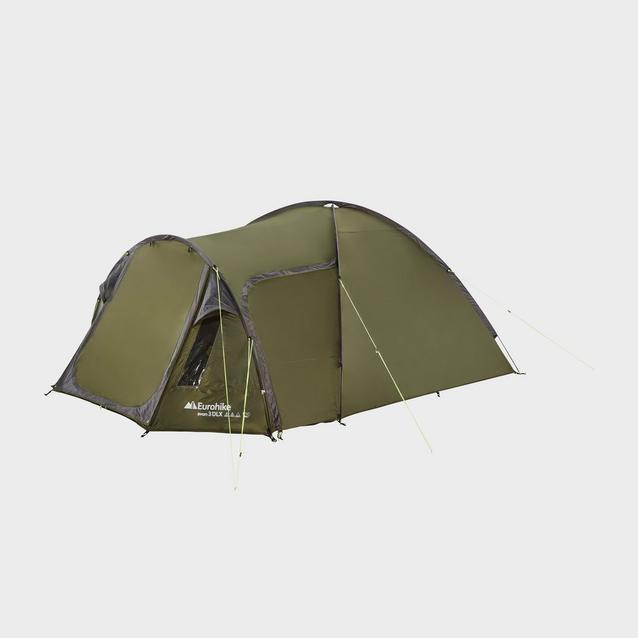 Fully waterproof with a darkened bedroom area, the Avon 3 DLX Nightfall Tent by Eurohike is perfect for short camping trips or festivals. £90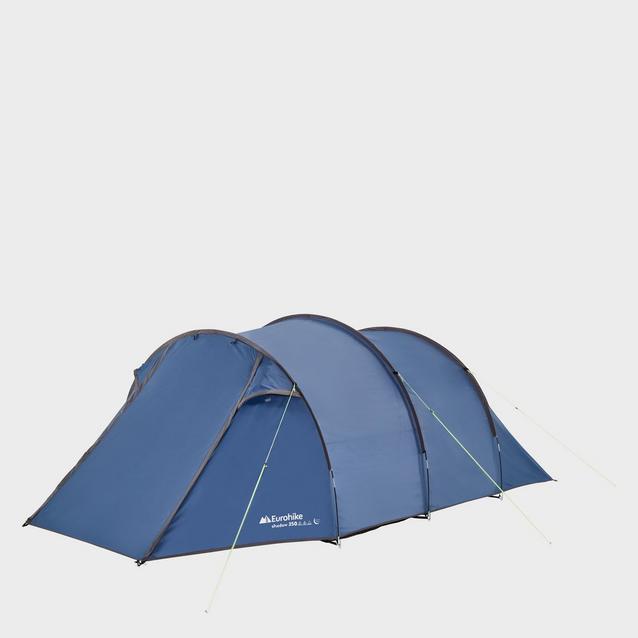 The Eurohike Shadow 350 is complete with nightfall bedrooms, making it ideal for festivals or lazy camping trips. This waterproof, easy-to-pitch tent is perfect for a weekend away. It will comfortably sleep 3 people, or even 4 at a push! £80
Backpack
70+ litre backpack to fit tent inside.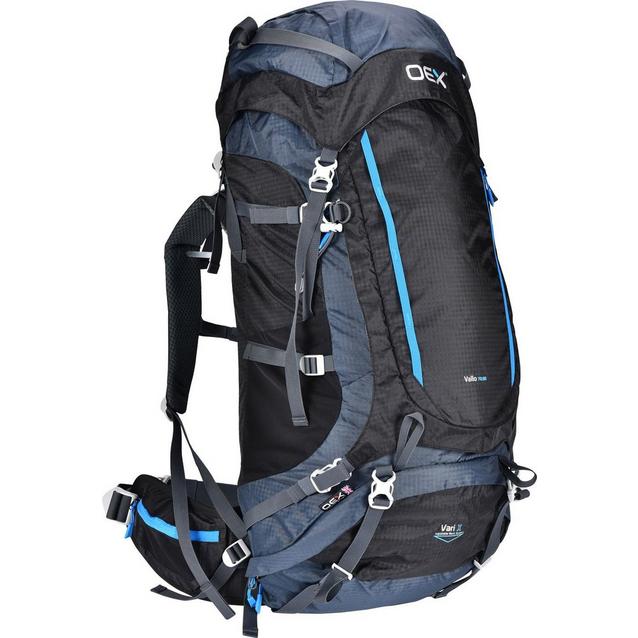 Highly durable, mammoth-sized 70 litre backpack. The OEX Vallo Exp 70:80 is a large, tough and lightweight expediton pack designed to easily carry all your kit on multi-day adventures. £65
Sleeping bags
2 large, three seasons sleeping bags.
Options to-do
Microfibre towels
4 microfibre towels to save space and dry quickly, beach size.
Options to-do
Lightweight chair
lightweight and portable, maybe with a cup holder, but size is important.
Options to-do
Solar Power-pack
Solar powered power pack, with 2 outputs and bag attachment.
Knife
For cheese and other useful stuff, maybe multi purpose.
Options to-do
Headlamps
headlamps unless power pack has torch.
Options to-do
Picnic blanket
Large light one to sit outside tent and on beach.
Options to-do
Books
Suggestions for books on Portugal history and horror.
Options to-do
Sleeping mats
Portable ones that self inflate, but likely to buy yoga mats on arrival.
Options to-do
First aid kit
For emergencies, plasters, bandages also to include pain killers, sudocreme, rennie, anti histamine, mosquite stuff.
Options todo
Pillow ideas
thinking of taking pillow cases to stuff with clothes but open to ideas.
Options todo
Goggles
For swimming
Options todo
Clothes